FSSU Live Webinars
 FSSU Live Webinars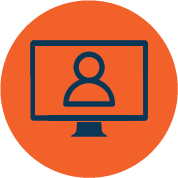 The FSSU run live training sessions or webinars on a regular basis. These sessions cover a host of topics including:
Getting Started on the FSSU Monthly Reporting Template
How to Prepare a School Budget
How to Complete an Online Revenue Return
Year End Checklists
If you would like to attend one of our upcoming sessions, please register your interest by emailing primary@fssu.ie
Remember!  The FSSU offers remote support every day so if you require any assistance in using the FSSU templates please phone 01 9104020 and one of our team will guide you through the process.