Training Event for External Accountants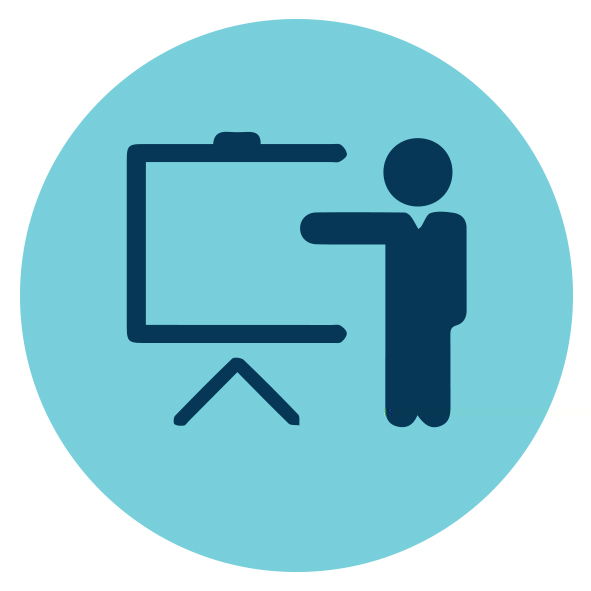 For the 2018/2019 year, school accountants will be required to access a secure online cloud based system and to input the school trial balance.
The FSSU is hosting a number of training sessions nationwide for accountants who are preparing end of year accounts for primary schools. This session will provide an overview of the FSSU and the new reporting requirements being introduced.
We invite any members of your organisation involved in the preparation of school accounts to attend this training session which is free of charge.
These sessions will take place at the below venues, dates and times:
Kilkenny (Pembroke Hotel) – 27 November 2018, 11am – 1pm
Sligo (Sligo Southern Hotel) – 29 November 2018, 11am – 1pm
Cavan (Hotel Kilmore) – 4 December 2018, 11am – 1pm
Dublin (Clayton Liffey Valley) – 5 December 2018, 11am – 1pm
Galway (Clayton Hotel Galway) – 6 December 2018, 11am – 1pm
Cork (Charleville Park Hotel) – 7 December 2018, 11am – 1pm