Training Event for External Accountants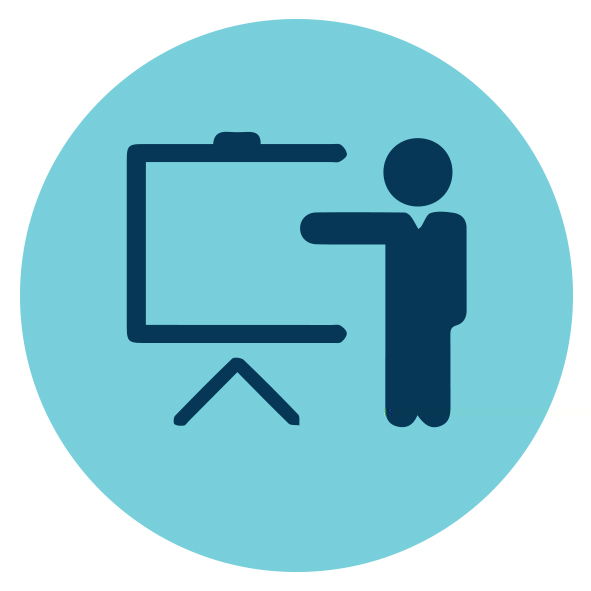 For the 2018/2019 year, school accountants will be required to access a secure online cloud based system and to input the school trial balance.
The FSSU recently held a number of training sessions nationwide for accountants who are preparing end of year accounts for primary schools. This session provided an overview of the FSSU and the new reporting requirements being introduced.
Please click here to access the slides and click here to access the information booklet issued during these events. You will also find a recording of the presentation given on the day.  Should you have any queries, please email primary@fssu.ie